A Product Serving Millions of Users
Teamup Calendar is a cloud-based group calendar application developed by Teamup Solutions AG in Zurich, Switzerland. We leverage the latest technology infrastructure, such as AWS Cloud, to deliver our services with reliability, security, and scale. More than three million users in over 150 countries rely on Teamup every month. We are grateful that our customers love our product, and provide us with a constant stream of motivation, inspiration, and ideas to make our product better and more useful.
A Globally Distributed Team
We are a distributed team working across 3 continents on flexible hours along with our family duties and social demands. We embrace work-life integration with the freedom to be our best selves and do our best every day. Despite the physical distance and time zone differences, we share the mission and inspiration to develop a useful product that helps millions of people get better organized, schedule and communicate more efficiently. We treasure moments of joy spread over Slack asynchronously throughout the day, be it words from our appreciative customers telling us how much they love our product, beautiful photos from our nature-loving teammates, or a contagiously joyful baby face that belongs to the memory of every growing family.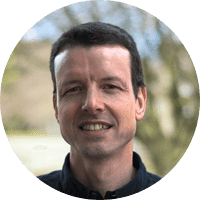 Gabriel Sidler
CTO, Co-Founder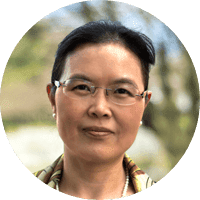 Jenny Zhan
CEO, Co-Founder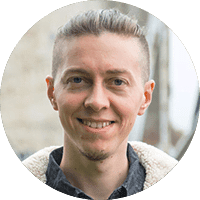 Jordi Boggiano
Head of Engineering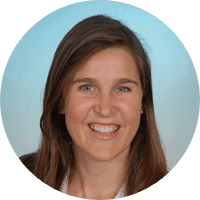 Sarah Schneider
User Support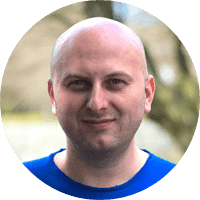 Cristian Bujoreanu
Software Engineer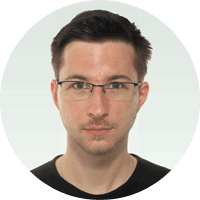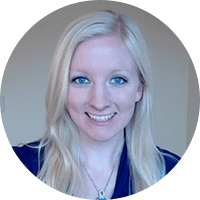 Miranda Ring
User Support & Content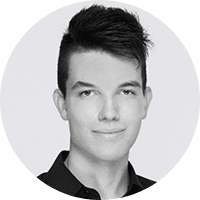 Orlando Wenzinger
Software Engineer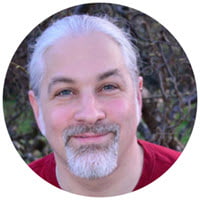 Andreas Heigl
Software Engineer