Getting the many moving parts
in your life and business on one page
Unleash the power of calendar far beyond appointments and todos
.
A Hub of Context-Driven Information
The calendar that helps capture, organize, and share securely
.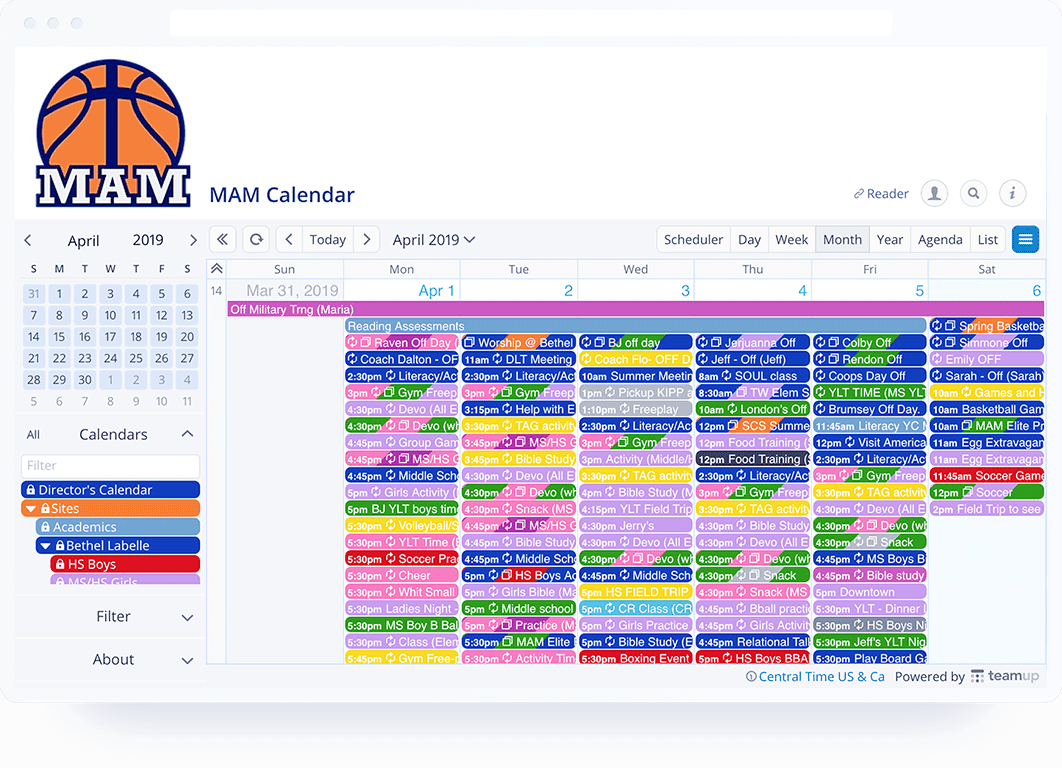 Organize Teams
  Get visibility of who, what, where and when across the team.
  Communicate efficiently with fewer emails, messages, Excel sheets, or copy-pasting information.
  Provide autonomy without security risk by creating custom calendar access for each individual and group.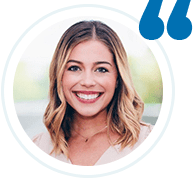 The digital marketing team at HPE is absolutely loving Teamup. The platform is saving us so much time and allowing the team to be able to activate social content across our digital platforms much more efficiently than before.
Emily Bynum
"we have around 50 new build developments across the UK and around 5/6 team members that need appointments on these sites. Your sub calendars and app helps us book these appointments and ensures everyone knows where they need to be!" Thank you Jack for sharing! #construction

— teamupthanks (@teamupthanks) October 28, 2021
"Thanks for such an awesome tool, I've recommended it to so many people! I have recently setup a Calendar in my name for a friend, just to see how they would go using it. And fortunately they've embraced it and using it for everything." Thank you so much Tony! That's awesome!

— teamupthanks (@teamupthanks) November 3, 2021
Schedule Work
  Optimize use of resources, avoid scheduling conflicts, and delegate tasks without losing sight of the big picture.
  Keep all the details in one place with images, files, links, notes, and time-stamped event comments.
  Streamline communication and easily maintain records.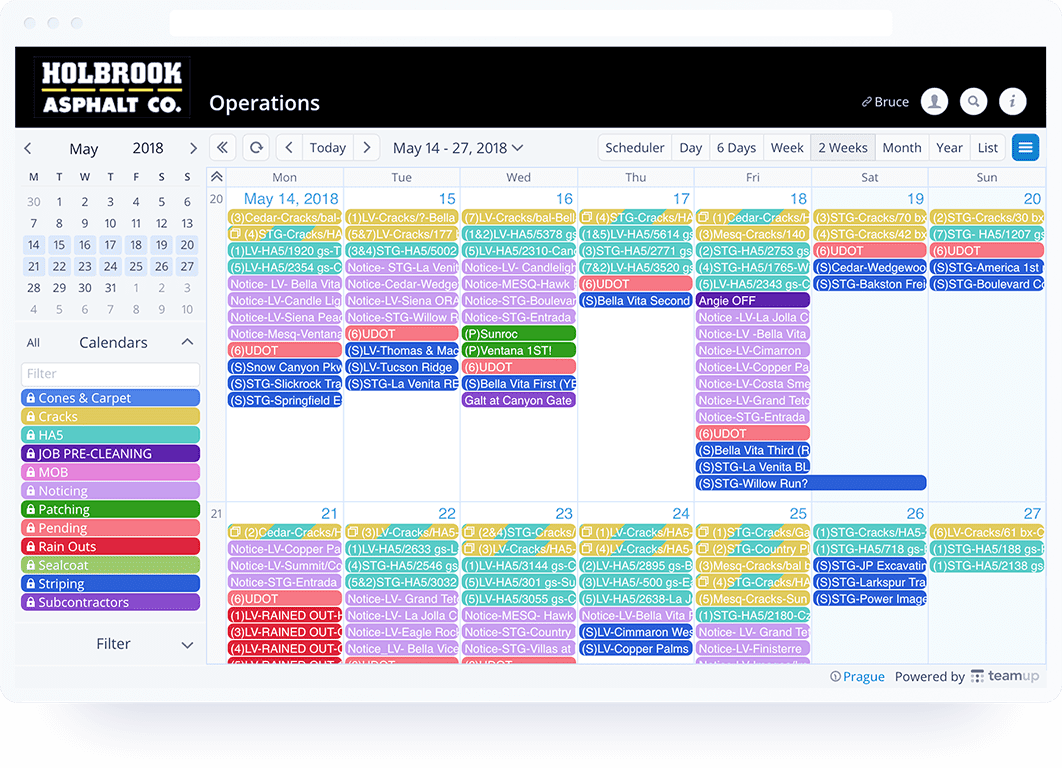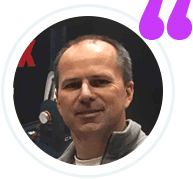 Teamup continues to be a critical part of our operation here at Chicago Yacht Works. We have mechanical technicians, fiberglass repair technicians, sub-contractors and daily boat launch/haul-out tasks. We previously used a combination of whiteboards, outlook/google calendars (yuck!), and spreadsheets to schedule everything. It was a big headache! We now use Teamup to schedule our technicians – a vast improvement over the whiteboard method. The ability to prevent overlapping events in each technician's calendar is a huge advantage.
Jonathan Paige
"It works very well... now in [our international agency] we have a single calendar management in regards of our ATC simulations, instead to using Excel / SharePoint / Outlook … easy! And can be shared with our European stakeholders, even Geneva and Zurich." Thank you Michel!

— teamupthanks (@teamupthanks) June 12, 2021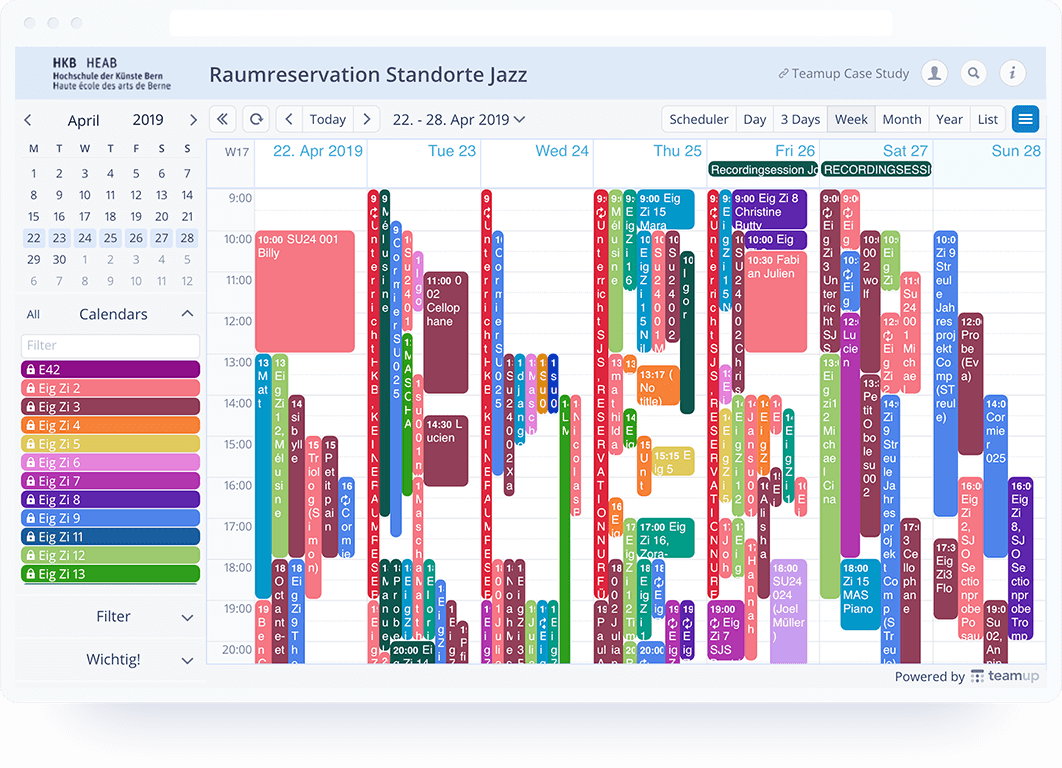 Manage Availability
  Eliminate the back-and-forth of checking on availability.
  Enable self-booking and keep central access control: no risk of unwanted alteration to existing bookings.
  Customize information disclosure based on user roles; keep sensitive data safe and ensure protection of privacy.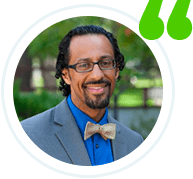 We are a cancer treatment hospital, medical center, basic science and clinical research facility for type 1 diabetes, and have a graduate school for training scientists of the future. We use Teamup in our Diabetes and Metabolism Research Institute because we can no longer freely use all of the equipment, instruments, and services available in our building without first controlling traffic in our labs and specialty rooms. It is a terrific solution.
"I take the opportunity to congratulate you guys on the program. We are a small Aircraft Management company and all the other Calendar/Scheduling Apps out there are stuffed with useless (for us) and pricey tools." Thank you Javier! #scheduling #aircraftmanagement

— teamupthanks (@teamupthanks) November 21, 2020
"I have found the perfect app. ... it has been the one application that keeps me the most organized. It's a combination of the simple calendar layout + the surprising amount of simple yet useful functionality (adding images, color coding, being able to ..." Thanks Karolina!

— teamupthanks (@teamupthanks) July 12, 2021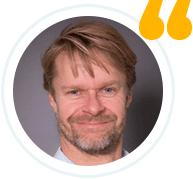 I've been using Teamup to organise a couple of virtual conference programs – a nice thing about it is that it automatically adjusts to the local timezone of users, and because virtual conferences happen across multiple timezones this has made it much easier for people as they don't need to do any timezone calculations for themselves.
David Warton
"Teamup has provided my organization the ability to coordinate multiple resources across many different projects without requiring significant administrator oversight. Thanks and keep doing what your doing!" Thank you Nick! #resources #projects #calendar

— teamupthanks (@teamupthanks) November 3, 2020
"I am a big fan of your product. I've been doing calendars for multiple employees for industry-wide conventions for longer than I like to admit and your product has made an onerous task much easier to handle. Thank you." Thank you Patricia! #conventions

— teamupthanks (@teamupthanks) December 29, 2020
Thousands of teams rely
on Teamup everyday.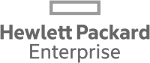 Organize your team better today!