Quick Start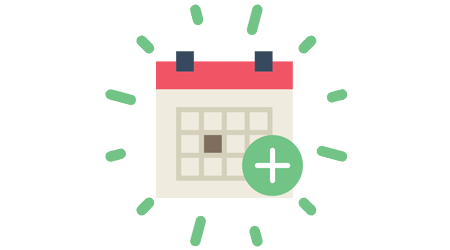 If you have done so, congratulations! This is a master calendar with two pre-configured sub-calendars and other default settings. The new calendar is immediately usable even if you do not change anything in Settings. You can, however, change any settings at any time to fit your needs.
Check out some live calendars for inspiration
or try the
live demos
to see possibilities of what you can do with Teamup.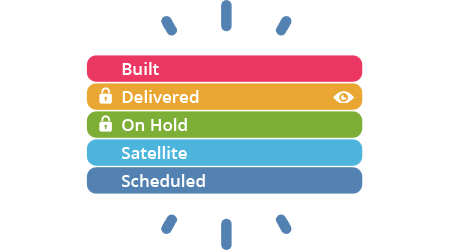 Think through what and how you want to organize or schedule. Sub-calendars can represent people, resources, projects, areas, anything that separtes a category of events from others. Use folders (see
a live example
) if they can help you better organize.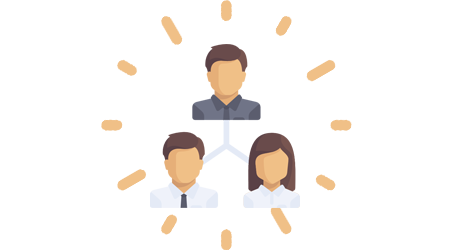 Create calendar links for your users and assign permissions that control what the user can or can not do with events on any of the sub-calendars.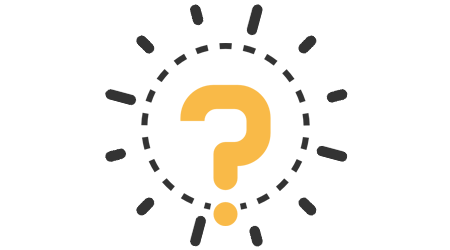 Add your logo and make your brand stand out.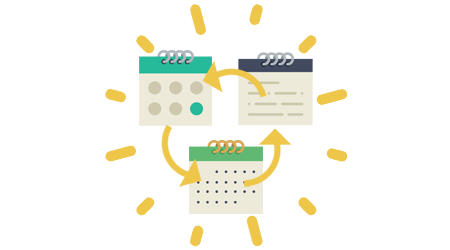 Choose the default calendar view from the 9 possibilities to make it most convenient for what your users need to do most often. For example, if it's better to always show the events of the future 4 weeks at opening, use the multi-week view instead of the month view which would show mostly past events when "Today" is the end of the month.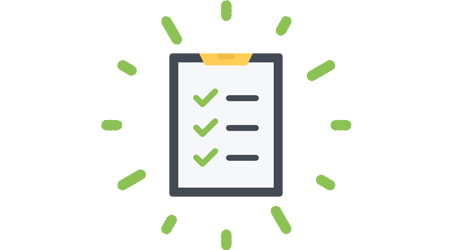 Edit the text in the About box in General Settings to tell your users what this calendar is for or provide any instructions on how to best use the calendar. Surprisingly many calendar administrators left the original text as is, a message from Teamup that is meant to help the administrator get started. If that's your case, think about if you can make better use of it.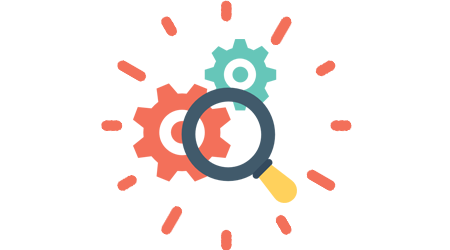 Review and change other configurations in Settings to best fit your needs.
📔 Show all Quick Tips